DIY Printable 2017 Calendar
I created a printable file to make a DIY 2017 calendar. Just print it out and add your own artwork!
DIY 2017 Printable Calendar
I wanted to create a gift for a friend that was hand-lettered, but the calendar numbers were not something I was going to attempt by hand. I created this split-page printable that you can use - print it on some nice paper, and either hand-letter the months on top, or use the version with labels and add your own artwork on top!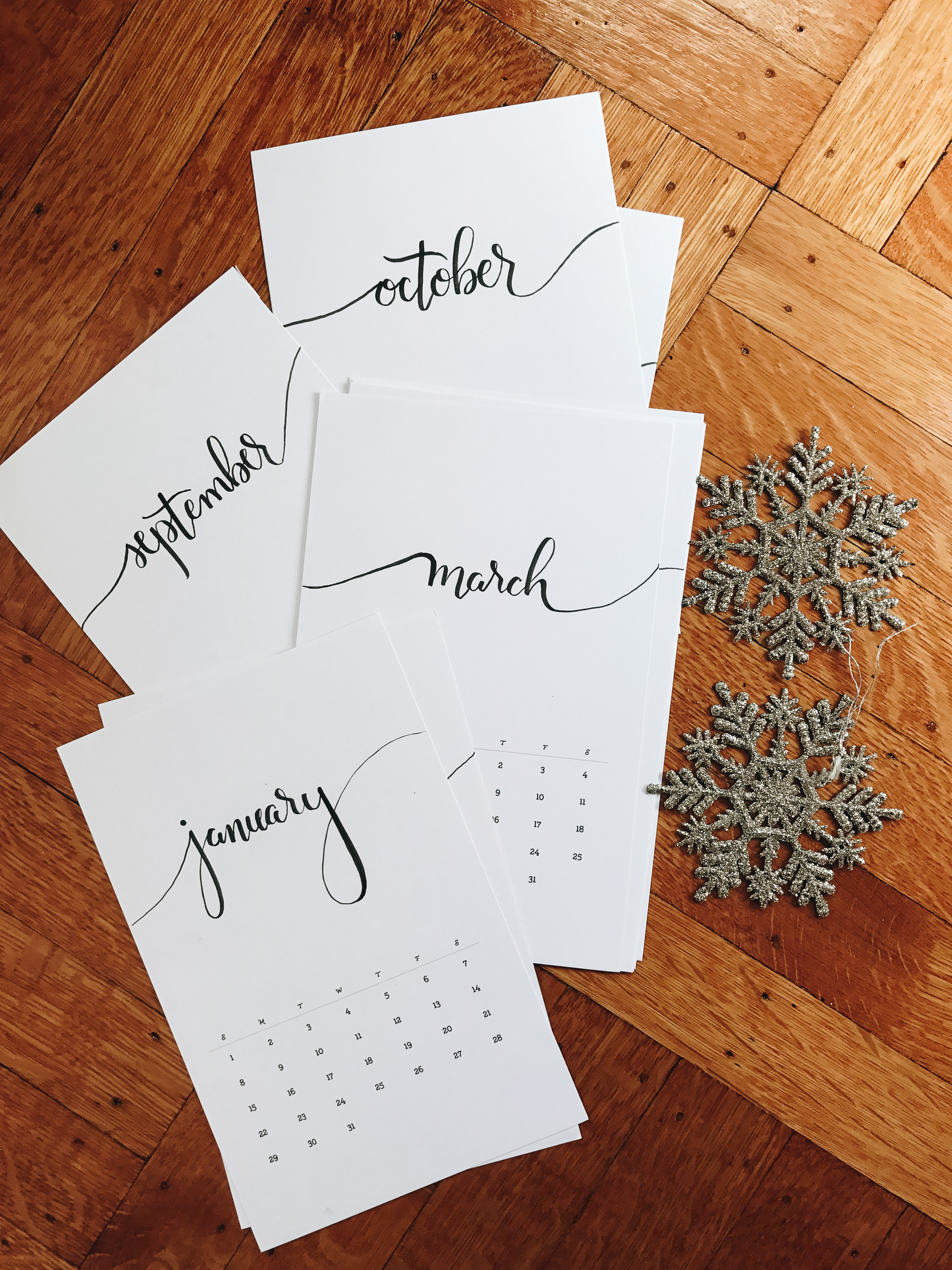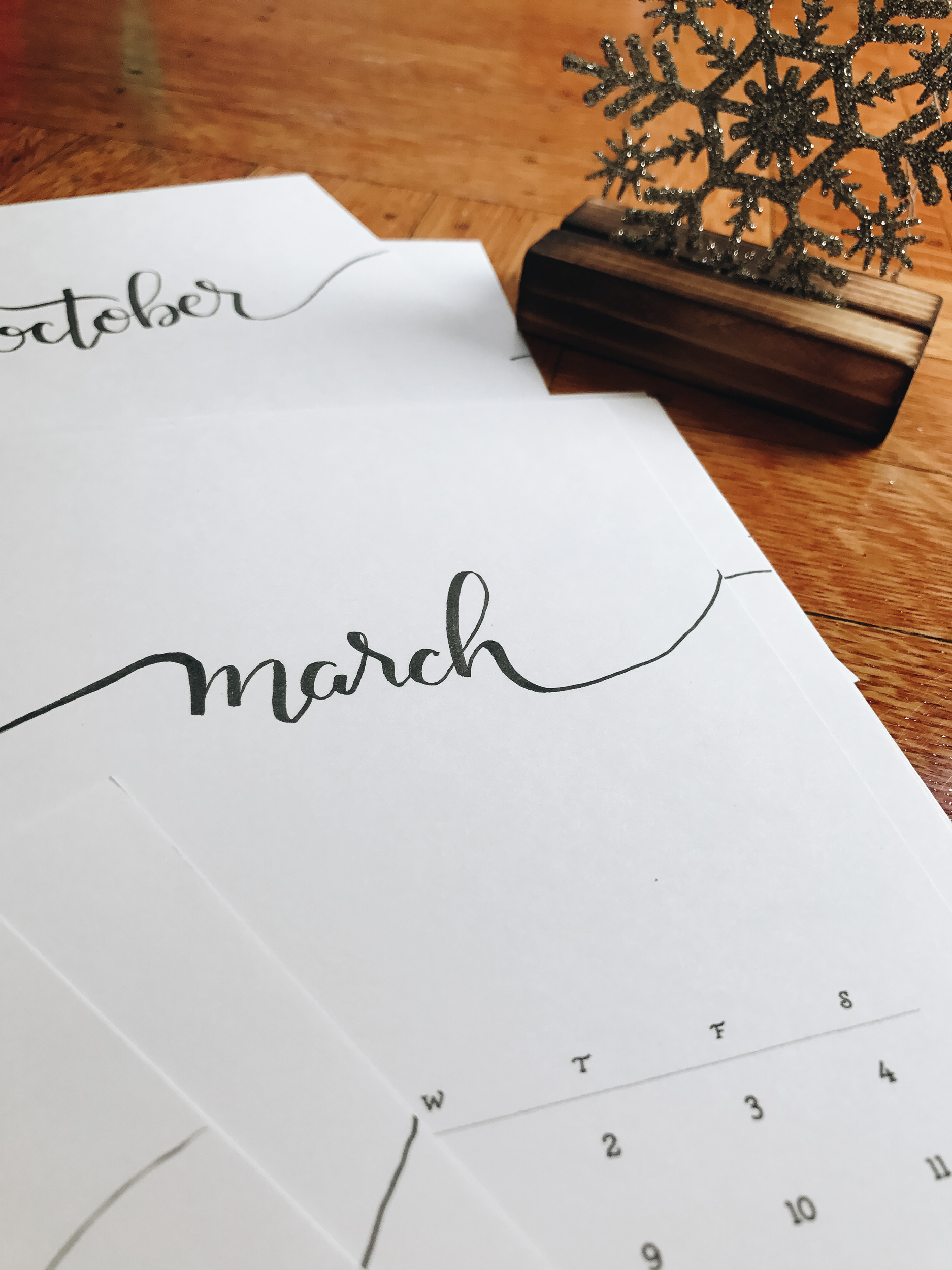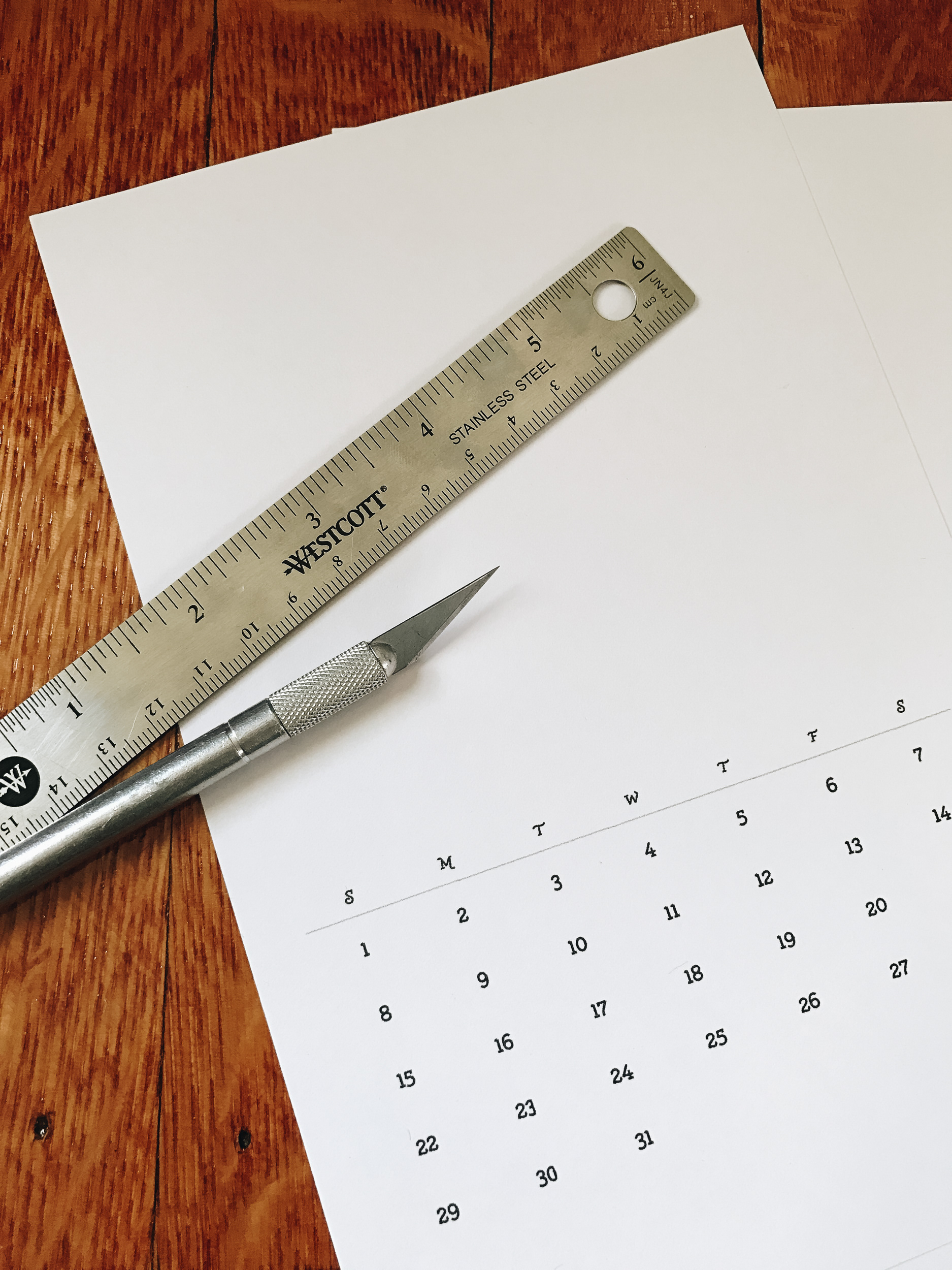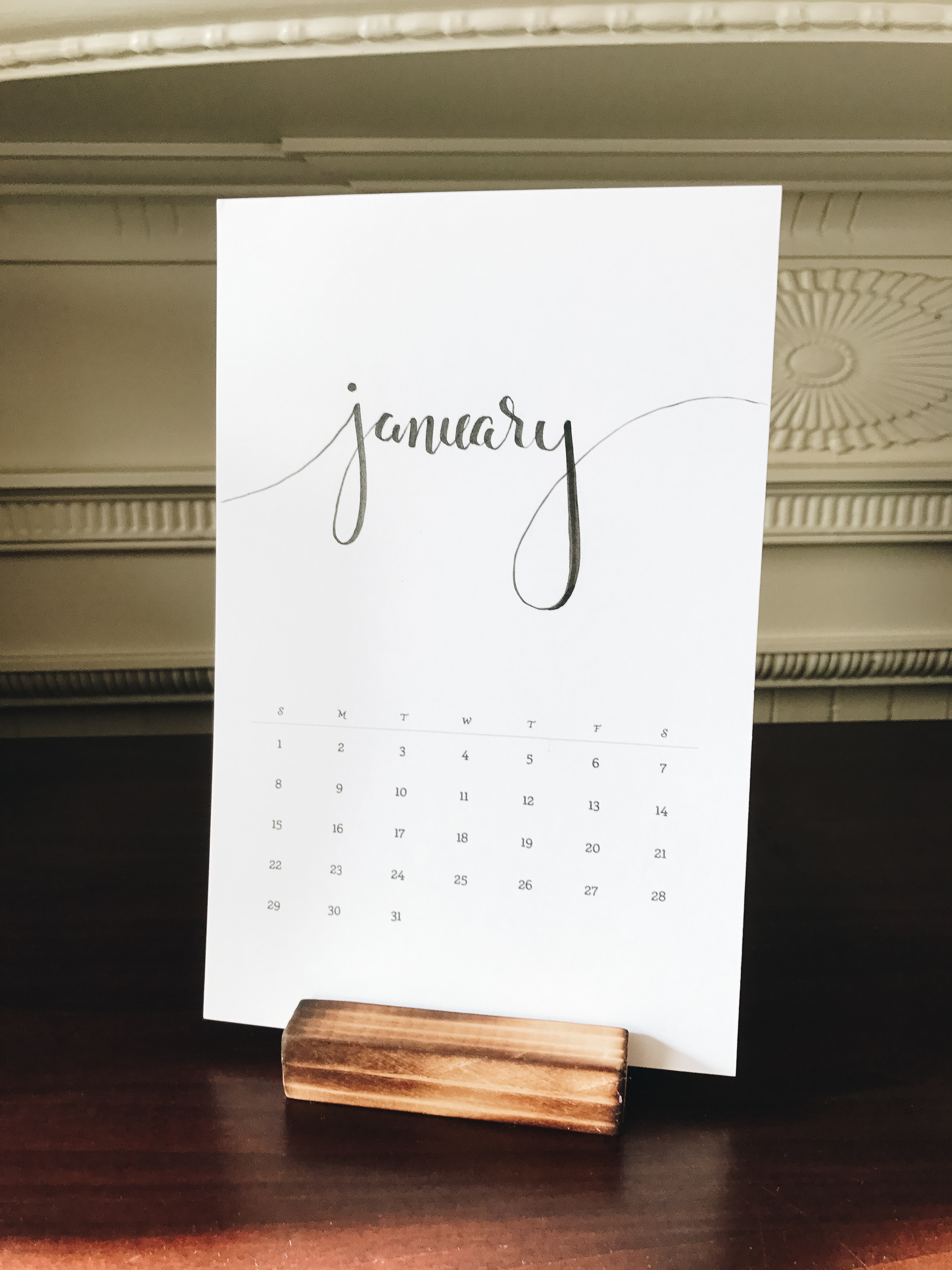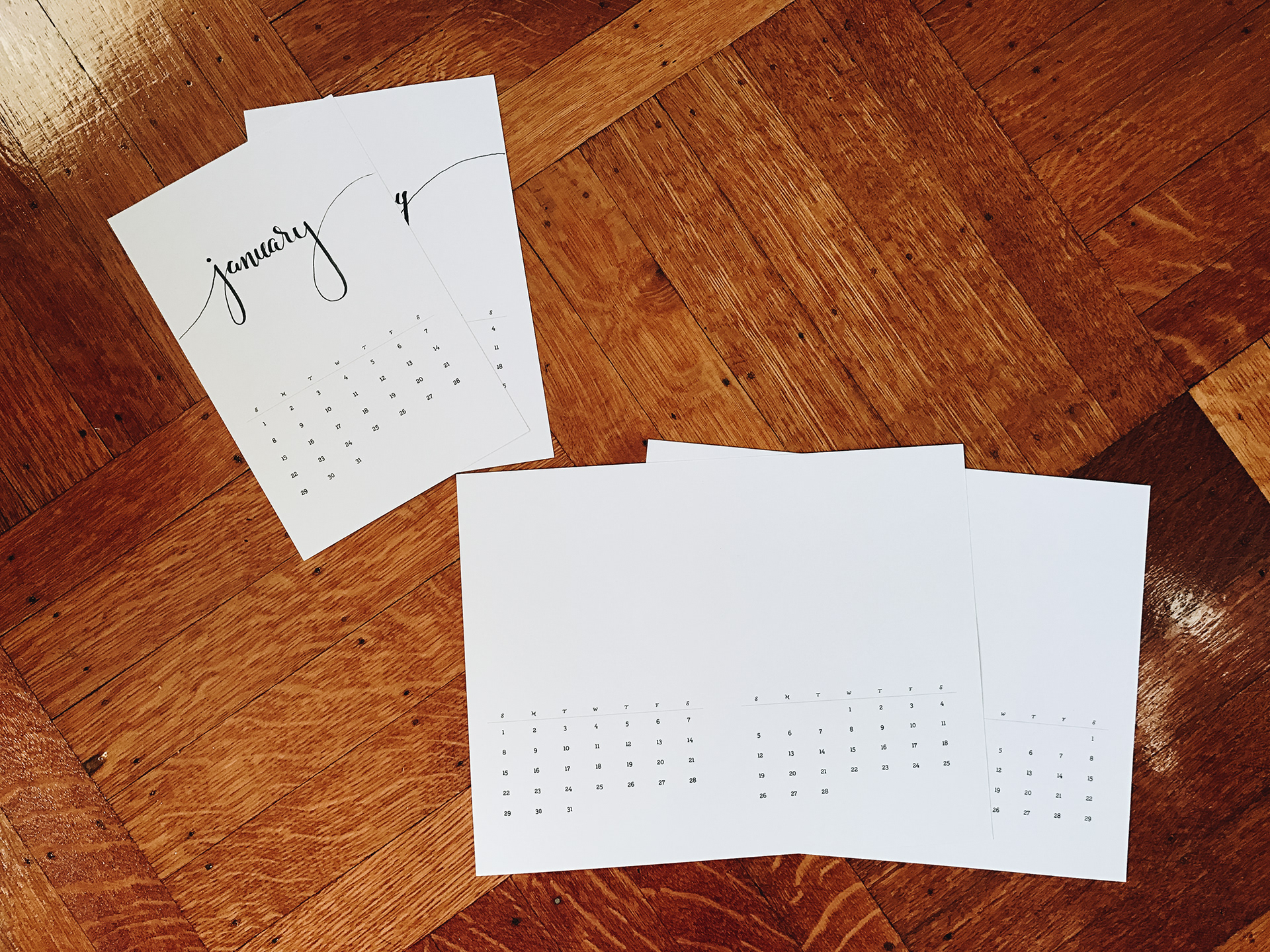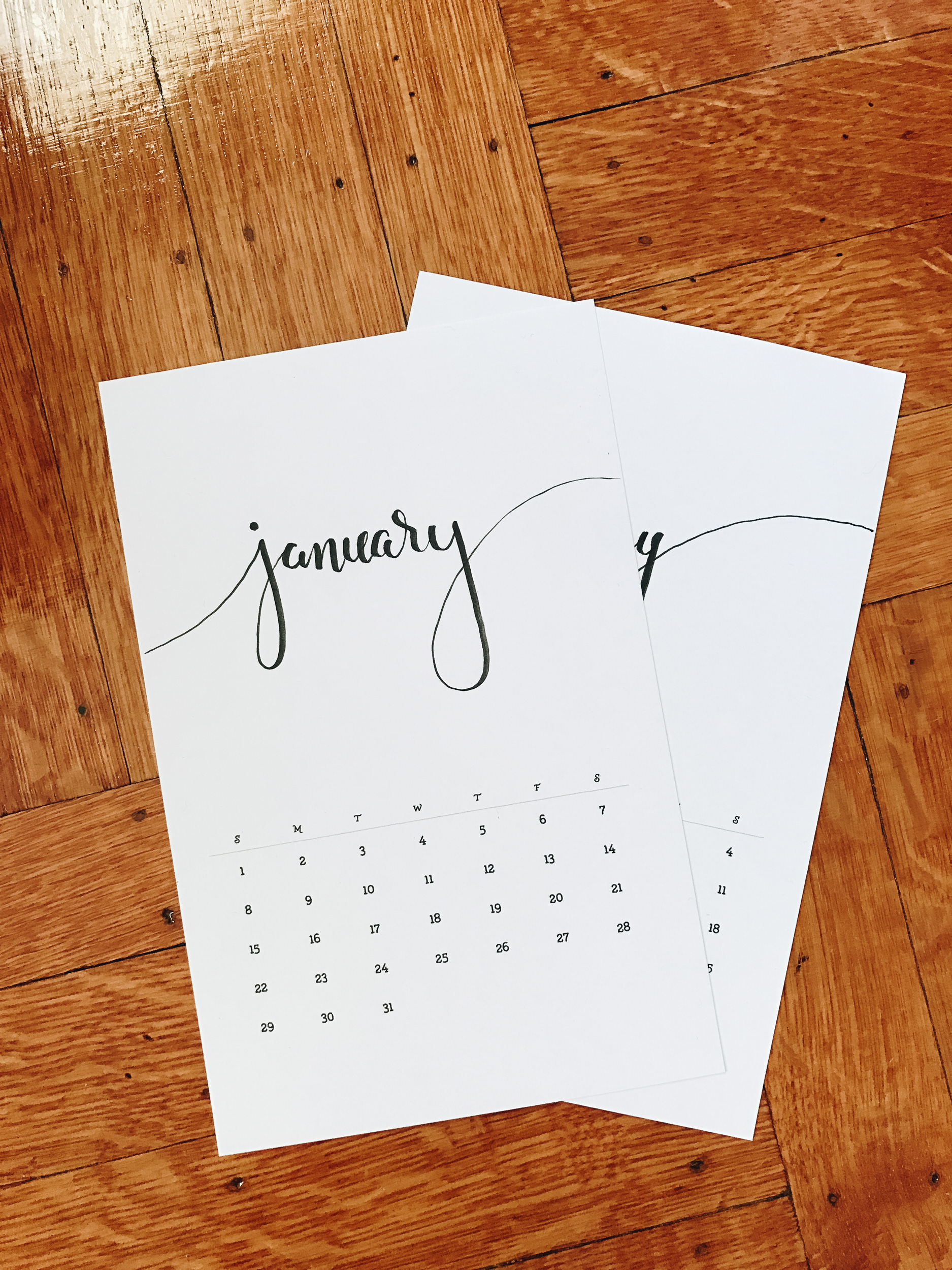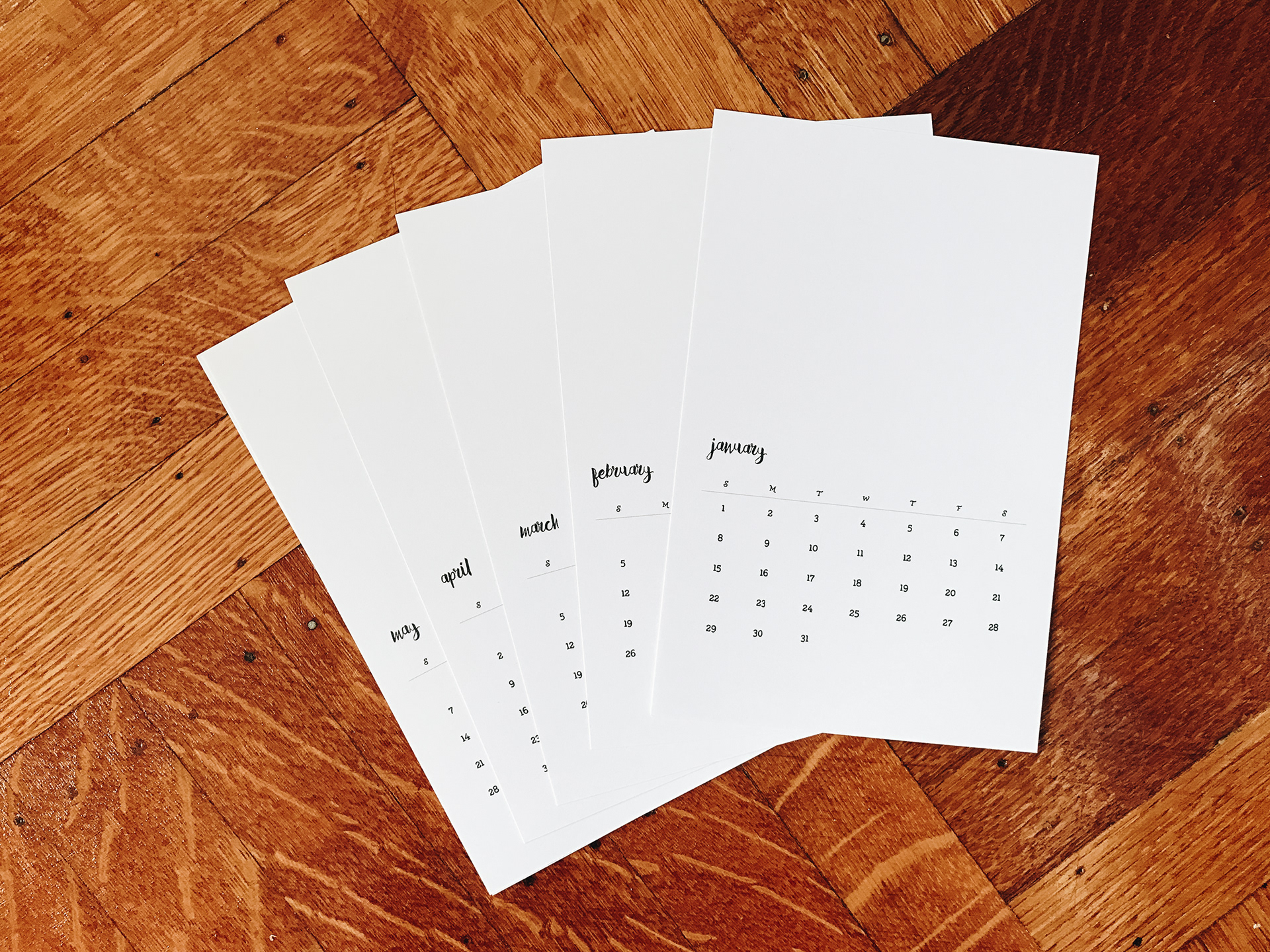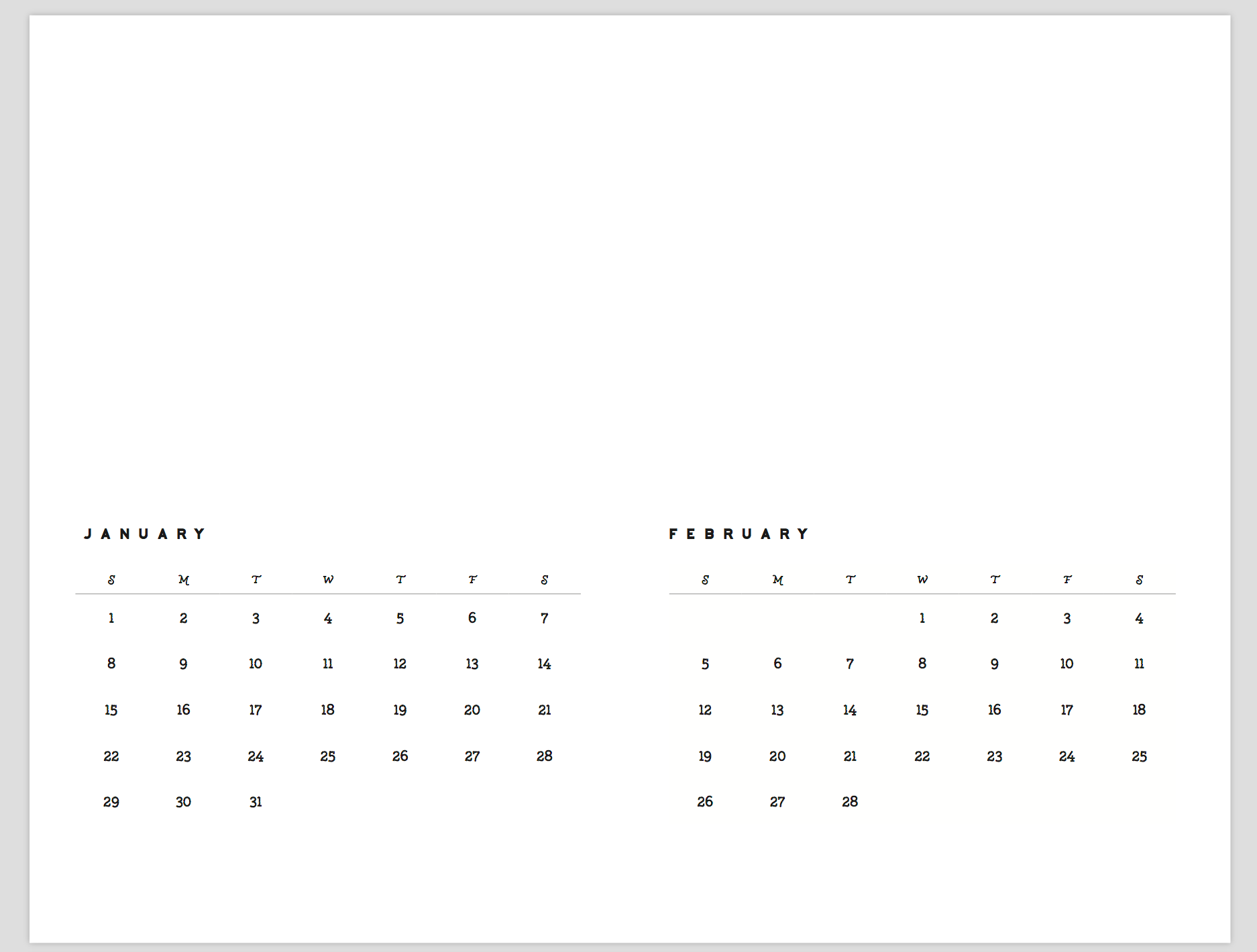 (be careful of which month goes with which number set!)
Enjoy! Let me know if you have any questions with it.